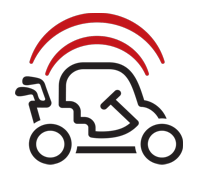 GameCart
Real golf. Real fun.
Revolutionizing Golf & Gaming for the Next Generation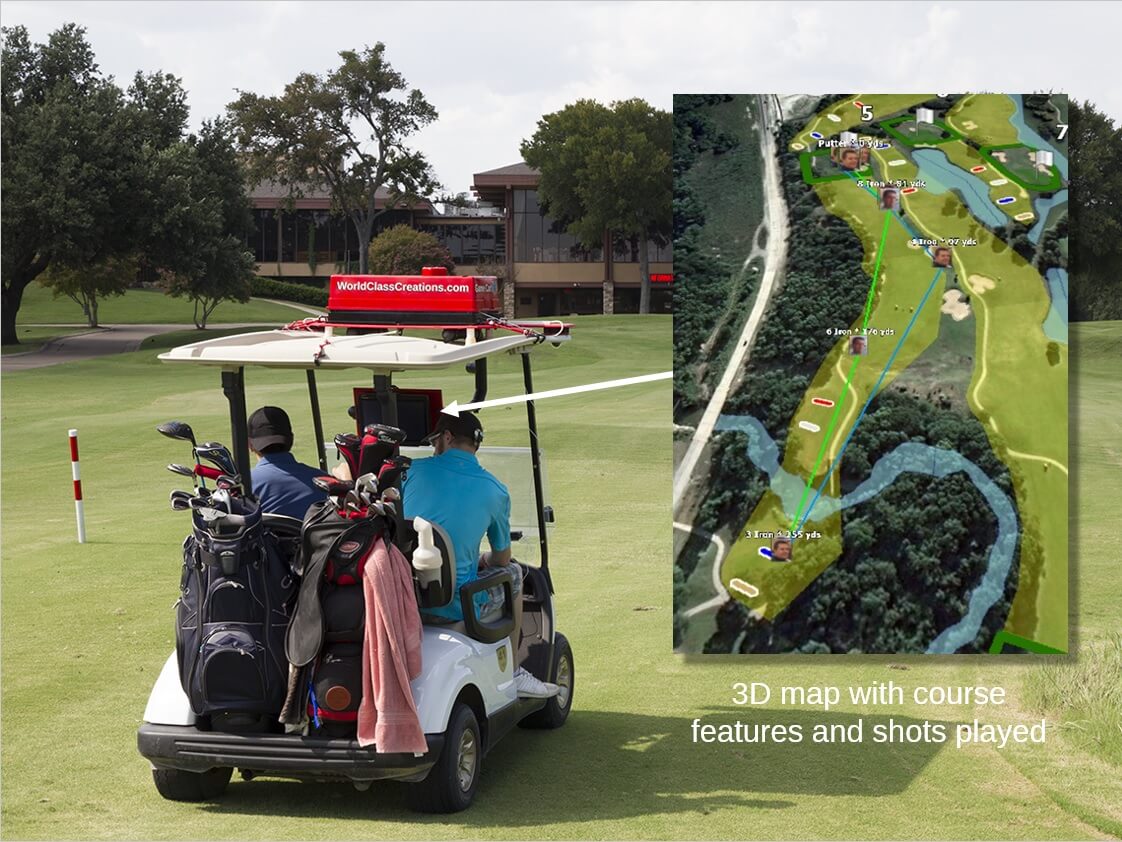 Navigate Interactive 3D Course Map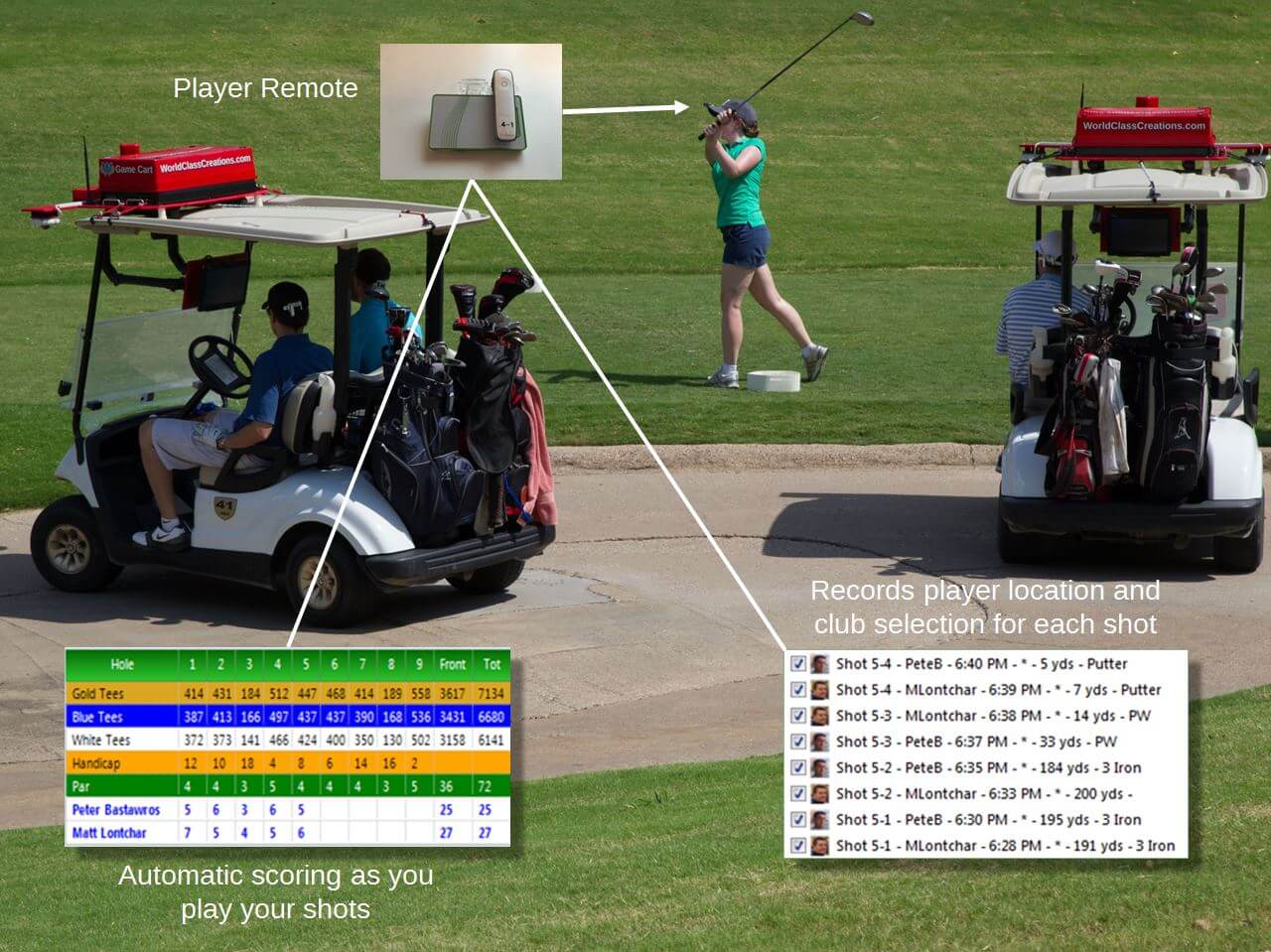 Automatic Scorecard and Shot History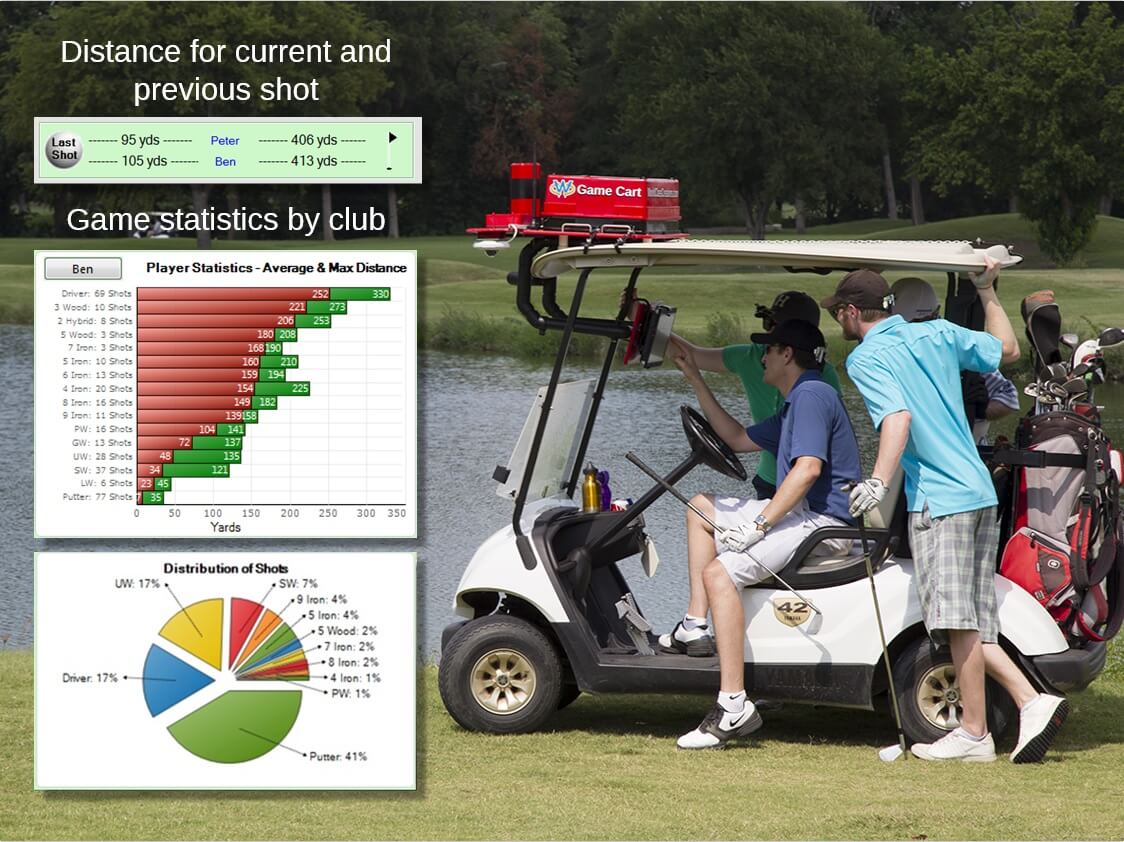 Compete using Live Player and Shot Stats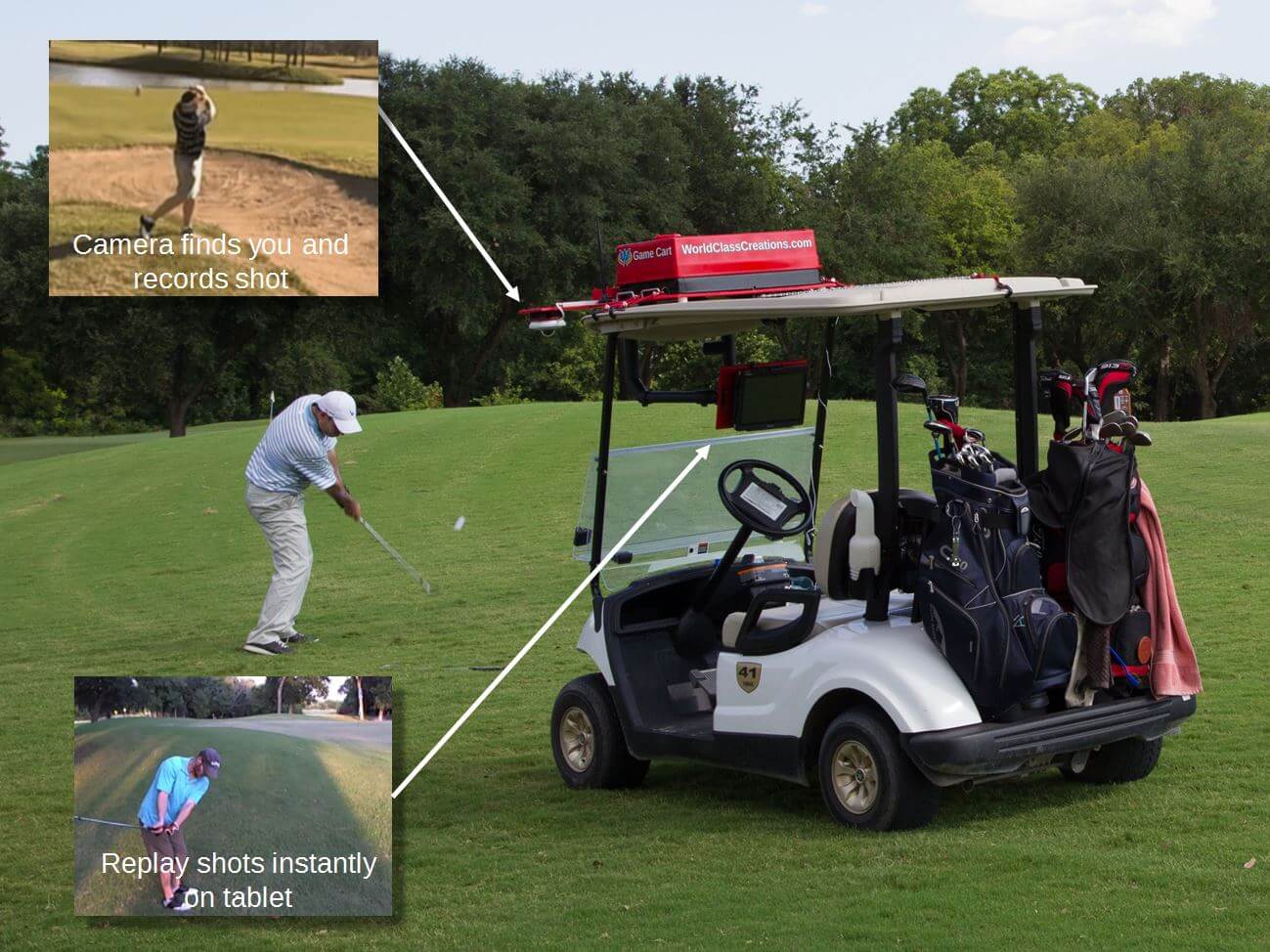 Record and Playback Shot Videos
Time for a Change
People play golf for several reasons; the gaming aspect, the social experience, and the entertainment value. GameCart offers a new way to experience the sport by bringing together social gaming, the virtual world of video gaming, and fantasy gaming to the golf course. GameCart is an interactive golf gaming system which automatically records the game and connects multiple players and games into a unified gaming experience.
Patents
– US Patent # 9,138,638
– US Patent # 9,486,694
– Canada Patent # 2,909,674
– Patents Pending
Check Out GameCart in Action on the Golf Course
Copyright © 2023 World Class Creations LLC